EVENTS & Registration


APDA MIDYEAR CONFERENCE-MAY 11th-12th 2021, Chicago, IL


Location: Hotel Chicago Downtown Autograph 333 North Dearborn St. Chicago, IL
MEMBERS, NON MEMBERS AND PORTABLE DIAGNOSTIC PARTNERS

Don't Miss This - IT'S NOT TOO LATE!
Register Today
Join fellow Providers at the best networking and educational
event of the year!





ABOUT THE CONFERENCE
Join us for this program designed for portable diagnostics executives, business owners, operators and billing staff as we examine the changing dynamics in the marketplace. Participants will also learn about new changes and requirements for billing and coding. This interactive program is designed to keep you ahead of the curve so you can navigate comprehensive policy and business changes already put in place and those that lie ahead.
WHY YOU SHOULD ATTEND
Understand how new government requirements impact you and your business
Gain knowledge to overcome the operational challenges to comply with rule changes
Learn from industry experts on best practice, billing and enrollment compliance
Network with colleagues and vendors facing similar challenges and opportunities
Assess opportunities to diversity and expand your business
Learn how you can make a difference in the portable diagnostic industry through legislative advocacy
Meet APDA's consulting and lobbying partners from Cornerstone Government Affairs
Presenters
Session #1 Cornerstone Government Affairs Update
Laura Bozell
Principal, Cornerstone Governement Affairs
Speaker
Chris Sarley
Principal, Cornerstone Government Affairs
Speaker
Session #2 Billing/Coding/Documentation/Covid-19
Session #3 Mock Audit/Scenarios/Rationale/Outcome
Christine Hall
President, Stirling Global Solutions
Speaker
Session #4 APDA PAC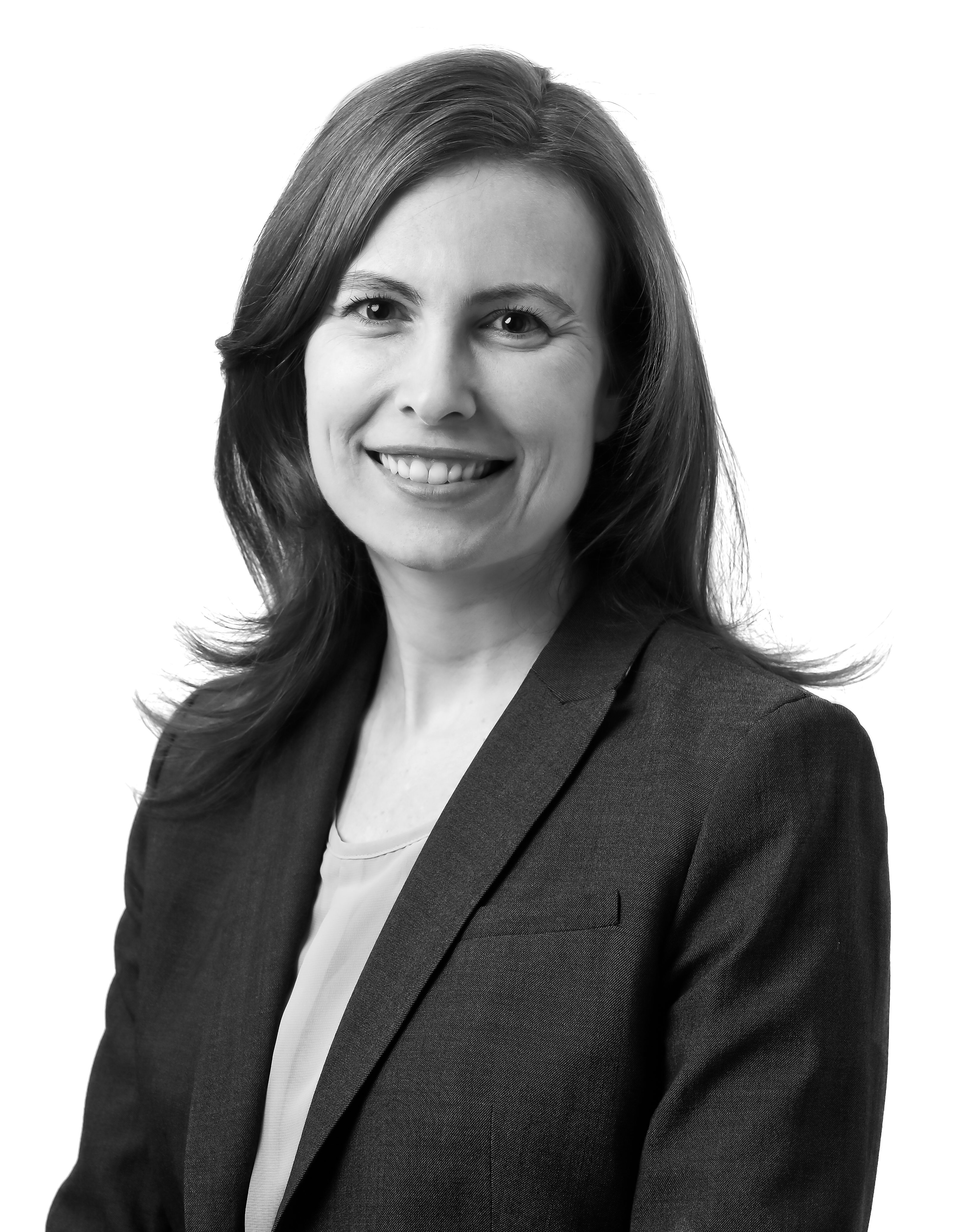 Alice Gomez
Vice President and Counsel, Cornerstone Government Affairs
Speaker
Session #6 Panel Discussion
Rosie Crawford, RN
Principal, RCN Consulting Solutions, LLC
Panelist
Sharon Reilley
APDA Administrator
Panelist
Session #7: Hospital at Home-a New PXR Market
Mark Scagliarini
VP Supply Chain, Medically Home
Speaker
Session #8 HR Issues/SNF's Vaccine Rule/Laws/Handling Employees & Covid Liabilities
Session
Kerri Kobberman
Partner and Counsel, Conner & Winters
Speaker
Session # 9 Insurance High Risk/Increased Premiums
Doug McOmie
Principal, Shield National Insurance
Speaker
Questions? Call APDA communications line:
888-892-2732 ext 105
or email communications@apdahealth.com
APDA ASSOCIATE BUSINESS MEMBERS, VENDORS & SPONSORS
Registration is NOW Open for Exhibit Booths & Sponsorships
SIGN UP TODAY!
Registration is through APDA's website - you must sign in with your user & password to register for a booth
APDA Booths and Sponsorships go FAST!

Don't miss Out on this perfect opportunity to share your product with Attendees.
Any Member, Associate Business Member (ABM) or Exhibitor may participate by sponsoring a speaker, lunch or cocktail reception. Sponsors are recognized from the podium, on the APDA website, in printed literature and signage at the event. Sponsorships may also include logo and advertising in APDA's bi monthly newsletter and incidental APDA Action Alerts to members

Exhibit Booth - THIS IS A GREAT DEAL!
:
There are 18 6' table-top booths available for this Expo on a first come, first serve basis.
Booth registration is $500.00
EXHIBIT HALL BOOTH LAYOUT
Booth Includes: 6' Skirted Table (Table-top display only)
Set-Up: Tuesday, May 11th, 10:00am - 12:00pm

Hall Hours coming soon
Exhibitor Breakdown: Wed, May 12th
Each booth registration includes all conference events, including
* All general session programming
* Tues cocktail reception (2 drink tickets + heavy appetizers)
* Wednesday breakfast
* Wednesday lunch
Sponsorships - These go fast!
Sponsor a speaker, lunch or cocktail reception. Sponsors are recognized from the podium, on the APDA website, in printed literature and signage at the event.

Silver: $250.00
Gold: $500.00
Platinum: $1000.00